Such a great summer recipe. The sweet grilled peaches with the peppery arrugala and the salty cheese. The perfect side dish, or add your favorite grilled meat and turn it into a meal.
Ingredients
4 large ripe peaches sliced
1 red onion medium, sliced thin
2 cups arrugala
½ lb riccota salata
1 tbsp honey
Juice of one lemon
1/8 cup champagne vinegar
½ cup olive oil
1 shallot minced
1 tbsp dijon mustard
Salt and pepper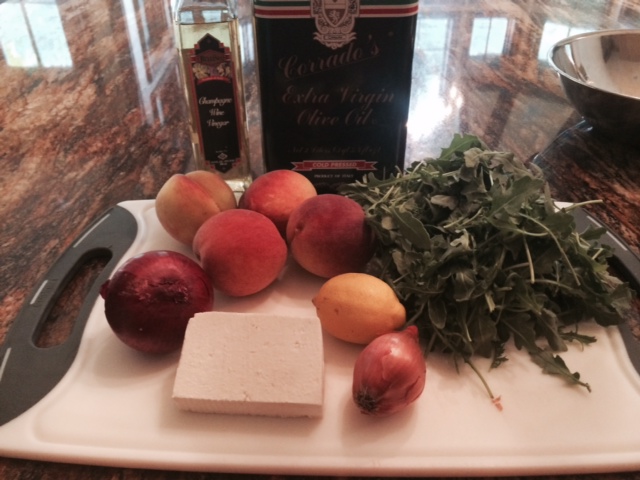 Procedure
In a bowl combine sliced peaches, honey, 2 tbsp olive oil, salt and a pepper. Toss and then on a med/high grill cook the peaches 2 to 3 minutes per side or until you get nice grill marks on the peaches.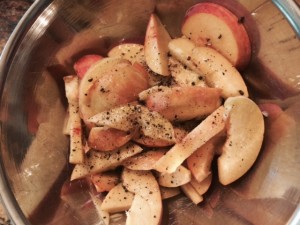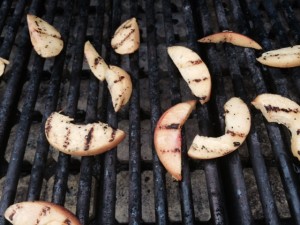 Remove from grill and set aside. In a small jar combine shallots, dijon mustard, lemon juice, champagne vinegar, olive oil, salt and pepper. Cover the jar and shake until well combined.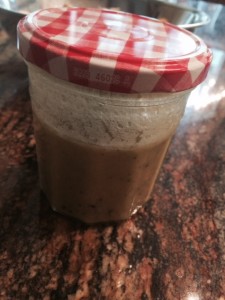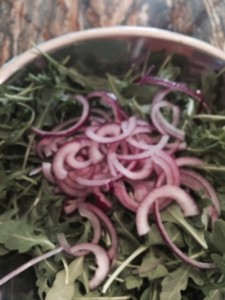 In a salad bowl add arrugala, red onion and grilled peaches. Now add the dressing a little at a time until the lettuce is just coated. Transfer to a large serving plate and top with shaved riccota salata. Enjoy!!